Latest Courses
Food Handler Online Course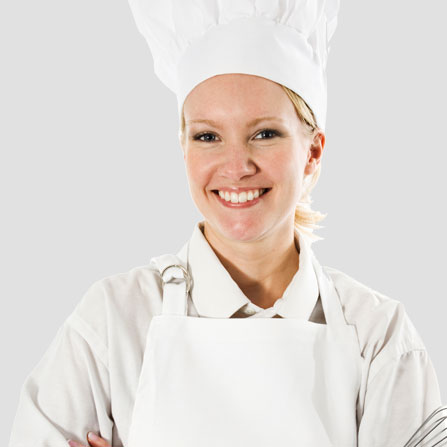 Featured Online Course
Environmental Health Testing / National Registry of Food Safety Professionals Food Safety First Principles for Food Handlers Online Program only $12.95 ANSI / ASTM Accredited & adheres to California, Illinois, Florida, Texas law!.
Sign Up Now!
Services
ANSI/ASTM Accredited
Accepted in all 50 states
Convenient
1-2 hour course
Hospitality Training Centers is

recognized

leader

worldwide

in Food Service Training.
Hospitality Training Centers is a leader in quality Food Service training. We offer a variety of convenient online courses in the Food Service industry.
---
Course Features
Convenient Format
Online courses available 24/7.
Food Service Industry Training
Current standards that every employee needs to know.
Self-paced format
Complete when it is convenient for you.
Comprehensive Training
Courses cover subject material in depth.
Affordable
All courses are affordable.
Easy to Understand
Our courses are designed for everyone.
Custom Projects
Let us design a course for your company.
Customer Service
We are here to serve you.
and more....
Contact Us
Get in touch
We would love to hear from you.
---
The Office
Address: 1777 Tamiami Trail, Suite 507, Port Charlotte, FL 33948
Phone: (941) 624-4463